My friend Kim came over for dinner the other night and I thought I'd use up the delicious mangos in my fridge by making my mango mousse for her.
It looked a lot more appetising this time around!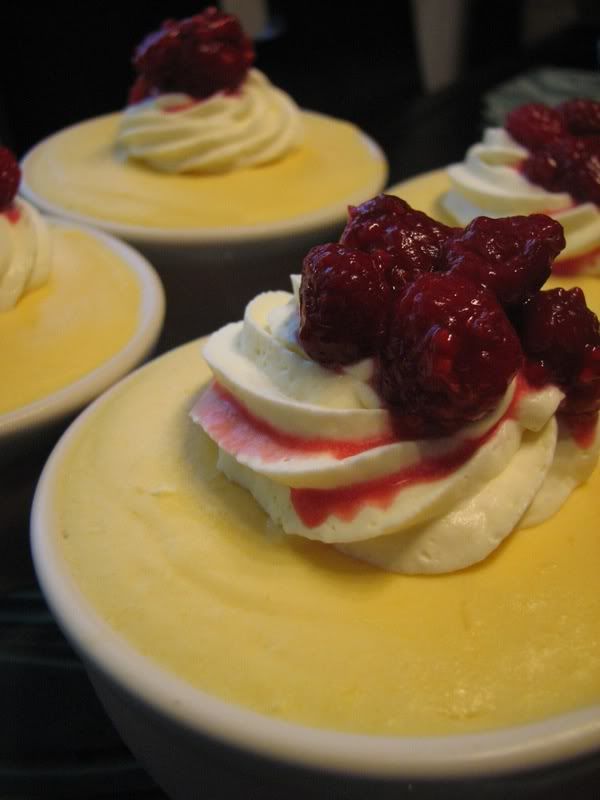 I spooned the mixture into gorgeous little kitsch pink ramekins, left them to set overnight, and topped them with sweetened whipped cream and raspberries. Delicious.