...in quiet old Horsham on the weekend!
A few of my friends and I had a girls weekend away in Horsham, which is about 3 1/2 hours west of Melbourne. My friend Liss bought a house there a couple of years ago and none of us had made it there yet. And there's no better addition to a girls weekend than...you guessed it...strippers!
Here are my gorgeous friends....who couldn't have made the weekend any better. I appreciated the time with them so much. They are truly the best buddies ever. Road trip + fabulous friends + $5 daquiris and yummy Mexican + hot strippers = best weekend ever!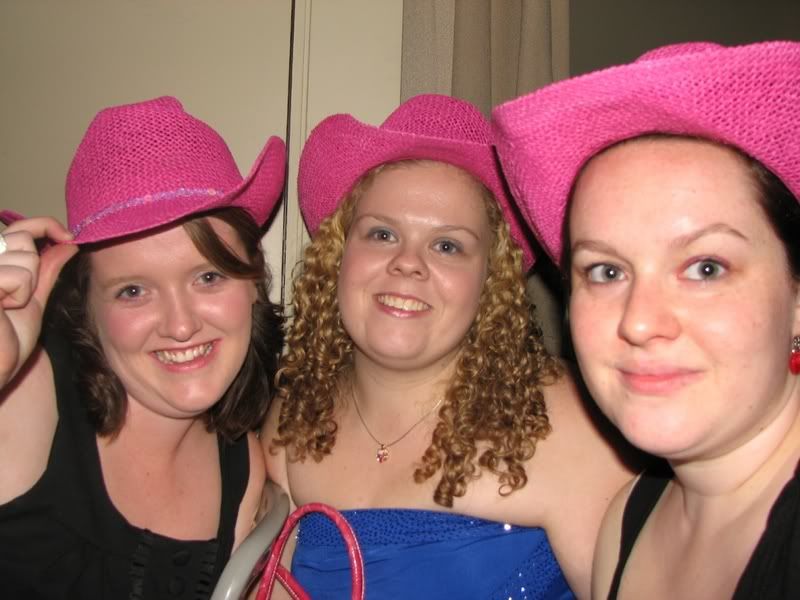 And here's what I found...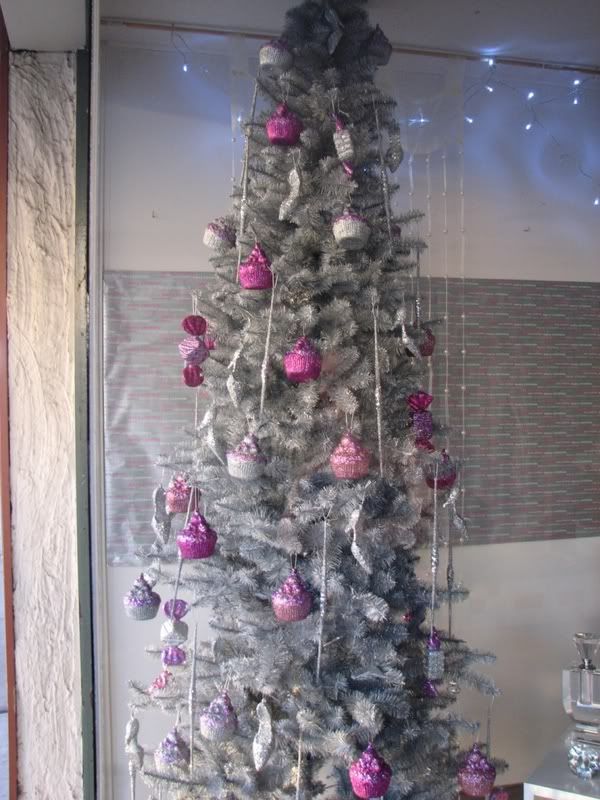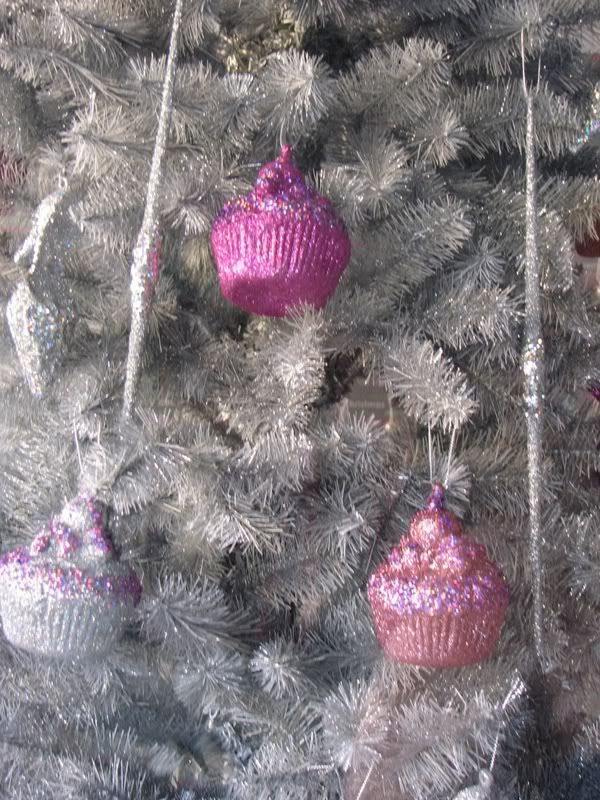 Yes, it's a CUPCAKE CHRISTMAS TREE!!!
I squealed more than any grown woman should. I also excitedly showed J when I returned home. His response? "No, Kel". Hrmph. Party pooper!